Home
>
>
Hotels around the world are feeling China's capital controls
Hotels around the world are feeling China's capital controls
China's crackdown on outbound capital has slowed the global shopping spree undertaken by mainland companies and one big sector that's seen an impact is the hotel industry.
"It is true that there has been a decline in Chinese capital, especially in certain markets and certain types of assets, like trophy assets," Mark Hoplamazian, president and CEO of Hyatt Hotels told CNBC on the sidelines of the Fortune Global Forum in Guangzhou, China.
Hyatt has adopted an asset-light strategy of late, moving into franchise management and selling down real estate holdings. The company has plans to sell some USD 1.5 billion in hotel assets in the next three years, according to travel industry site Skift.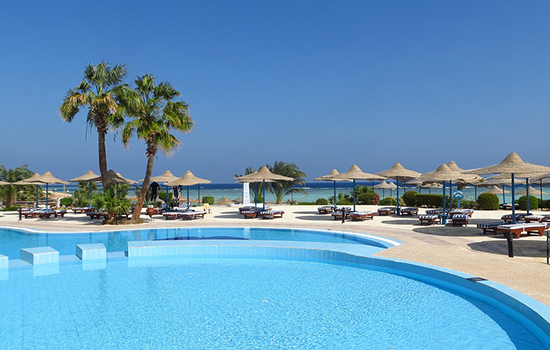 When asked whether the absence of Chinese buyers was potentially suppressing the value of hotels Hyatt might want to sell, Hoplamazian said the market remained "buoyant and actually, healthy" due to the interest rate environment.
"My expectation is that the fact that there's been a change in the incidence of investment outside of China for Chinese companies will probably have an impact on selected assets and selected markets, but I don't think it'll have a broader impact than that," he added.
Read Original Article