Shanghai Disneyland has announced on the website its new ticket price structure, effective from June 6, 2018.
A three-tier fare structure will be adopted, designated for regular periods, peak periods and peak holidays. A standard ticket for regular periods will be RMB 399, whereas for peak periods such as summer holidays, weekends and holidays will be RMB 575, and for peak holidays such as Spring Festival and National Day will be RMB 665.
Currently, the standard ticket price is RMB 370 for off-peak days and RMB 499 for peak days (summer holidays, weekends and other holidays). Children, seniors and the disabled can have 25% discount, and infants are allowed to enter for free. This ticketing price in use since the theme park opened on June 16, 2016 will only be in effect till June 5, 2018.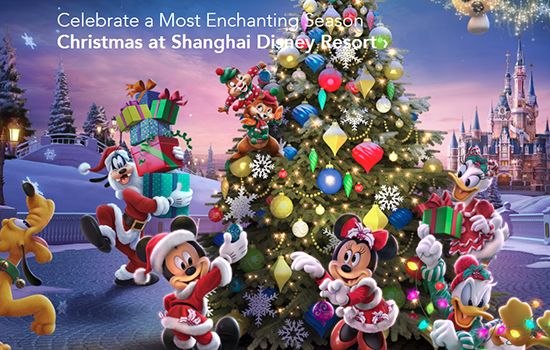 The price increase represents 7.8% for regular days and 15% for peak days, which is somewhere in the middle of the rate of increase of Disney's other parks in the world.
The three-tier ticket price structure is not unique to Shanghai Disneyland. Disney's official website shows that the Disneyland Resort in Los Angeles and the Walt Disney World in Orlando, Florida are both operating three-tier ticket rates, and the Disneyland Paris has a four-tier ticket structure.
After introducing the new ticketing system, all one-day tickets to Shanghai Disneyland have to be used on the designated date on the ticket. A 25% discount will be offered to children at 1-1.4 meters in height, seniors aged 65 or above and the disabled. Children measuring less than one meter can enter the park for free.