Taiwanese technology firm OwlTing launched "OwlNest Blockchain Hotel Management Service," an integrated lodging management platform to help hotels worldwide improve brand awareness and customer satisfaction.
OwlTing claims to leverage innovations in global blockchain communities. The company wants to help hotels reduce operating costs and improve customer experience and profitabliy via a cloud-based, integrated platform. OwlTing's product suite covers mobile e-commerce, local travel experiences and blockchain services.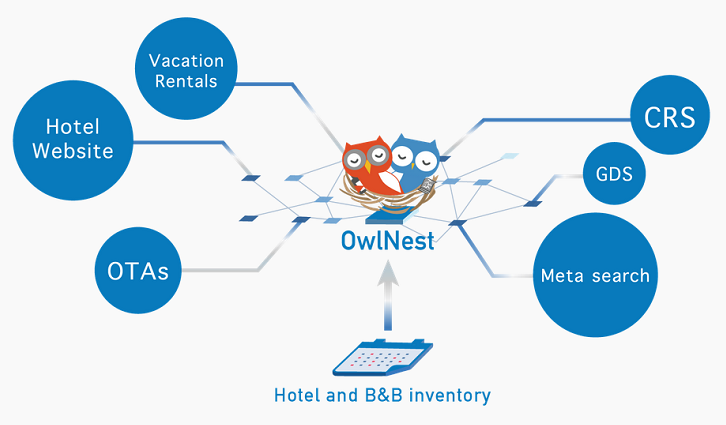 Darren Wang, founder and CEO of OwlTing, said:
"With the launch of OwlNest, our team, already working with hotels and hostels in the United States, Taiwan, Japan, Malaysia, will bring OwlNest to over 30,000 hotels by 2019."
OwlNest is the world's first all-in-one Ethereum-based hotel management service with Booking Engine and Property Management System(PMS).
OwlNest blockchain services also allow hotels to design customized pricing packages, identify returning customers, collect customer preferences and automatically adjust promotion campaigns by seasonality and customer behavior more easily.
OwlNest also supports multiple payment gateways such as credit card, PayPal, WeChat, Alipay, Apple Pay, Bitcoin and other blockchain-based payment services in the future.
Headquartered in Taipei,Taiwan, OwlTing operates globally with branch offices in USA, Japan and Malaysia, and plans to further expand to Europe in 2018.
Read original article