Home
>
>
Cathay Pacific to introduce Wi-Fi on A330s, 777s
Cathay Pacific to introduce Wi-Fi on A330s, 777s
Cathay Pacific is the latest airline to unveil an extensive onboard Wi-Fi deployment plan, as it looks to introduce the service across its widebody fleet.
The Hong Kong flag carrier said it will install Wi-Fi capability in its Airbus A330s and Boeing 777s progressively from mid-2018, with both these fleets to be completed by 2020. Cathay already has Wi-Fi in the 21 Airbus A350s it has taken delivery of so far, although they use a different system to the one intended for the A330s and 777s.
The A330s operated by subsidiary Cathay Dragon will be included in the planned Wi-Fi roll-out, an airline spokesman said. However, it appears Dragon's current fleet of Airbus A320s and A321s will not be included.
Regarding its A321neos that are on order, Cathay is not yet committing to a particular Wi-Fi provider. The airline is "reviewing all technologies that will be available in time for the delivery of our first aircraft in 2020," the spokesman said. The neos will replace Dragon's current narrowbody fleet.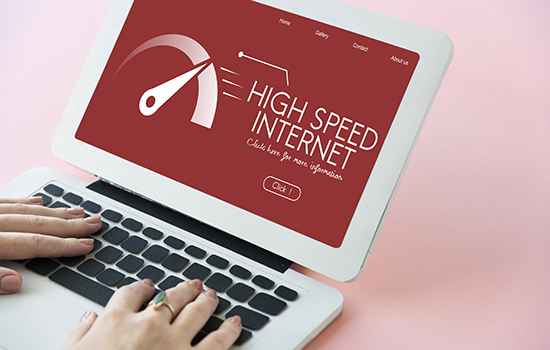 Cathay has selected Gogo's 2Ku satellite-based broadband connectivity product for the 777 and A330 fleets. Cathay said it will be the first major carrier in Asia to adopt this product. More details of the service, including the payment model, are expected to be announced early next year, the spokesman said. The carrier is also not revealing where the installation work will be done.
The airline selected Panasonic Avionics to provide the Wi-Fi connectivity for its A350s, which began arriving in May 2016 with Wi-Fi installed. Cathay signed an MOU with Panasonic in 2010, and at that time signaled its intent to use this technology across its fleet.
Read Original Article