Chinese tourists to Europe grow by 10% every year
Agreement in 2004, said Bin Dai, president of the China Tourism Academy, at the Europe Travel Commission in Brussel. A total of 3.4917 million people from China visited EU countries in 2016, creating USD 11.49 billion revenue for Europe and contributing significantly to local economies and employment.
For the second quarter in 2017, Chinese tourists' satisfaction rating towards France (79.35), Spain (78.85), Germany (78.54), Italy (77.61) and the United Kingdom (77.38) were all at a higher than average level compared to other global destinations. Urban landscapes, natural scenery and unique culture, among other things, have won a thumbs-up from Chinese travelers in Europe.
Willing to explore and experience
Europe is now the third most popular region to visit for Chinese tourists. Over the past decade, Chinese travelers have become increasingly mature and confident when visiting Europe. They make more personalized demands, and enjoy novelty, experience and warm feelings. Young travelers, in particular, prefer in-depth experience.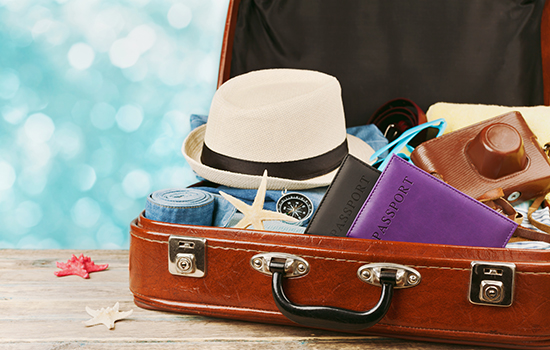 Off-the-beaten-track countries see sharp growth
Other than the popular destinations, a large number of tourists choose off-the-beaten-track countries in 2017. Serbia has been the biggest winner so far, having received 8.66 times more Chinese tourists in 2017 than 2016. The increase is attributed to the country's visa-free policy targeting mainland Chinese tourists.
Other than Serbia, destinations such as Macedonia, Montenegro, Portugal, Bulgaria, Croatia, Luxembourg, Czech Republic, Hungary, Finland and Austria have also received over 50% more Chinese tourists this year. This indicates that the choice is wider and the spending is higher for Chinese tourists.
Male tourists outnumbered by female who prefer selected seats
Female tourists have traditionally been a major force to Europe, and their number is still growing. In 2017, the ratio between men and women travelers to Europe reached 1 to 1.35. Female travelers outnumbered male by 26.15%, and more and more women choose to hit the road alone.
In the past three years, the bulk of Chinese tourists traveling to Europe are in their 30 years. In 2017, the average age of women tourists is 33 and the average age of men 35.
Long-haul travelers are willing to pay more for selecting seats on the plane, as the Europe-bound flights from China generally take more than six hours. Statistics indicate that female passengers are more concerned about where to sit than male passengers, and 61.99% of those aged over 27 would pay to choose seats.