Skyscanner has acquired Twizoo with terms of the deal undisclosed.
The Ctrip-owned metasearch player says it will use Twizoo's user content from social media alongside existing hotel reviews to help consumers make a more informed decision.
In a statement CTO Bryan Dove says:
"Skyscanner aims to serve all traveller needs, from inspiration through to planning and booking. Twizoo's technology surfaces customer opinions from social media, providing real value to traveller decision making. We're delighted to have the highly talented Twizoo team join us."
The announcement comes a week after the metasearch company announced it would bring in-trip content from Trip.com to its platform following Ctrip's acquisition of Trip.
Skyscanner continues to diversify its offering as do others in the metasearch space.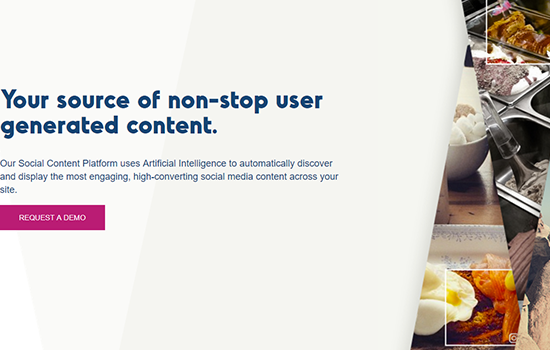 This week trivago announced it would be integrating vacation rental content from Expedia-owned HomeAway.
The company also recently acquired Tripl to bring personalisation to hotel recommendations.
All these moves are signs of the shifting distribution landscape and how metasearch players are jostling for position.
Twizoo has raised USD 2.2 million (£1.65 million) in four funding rounds, according to Crunchbase. Twizoo's team of six joins Skyscanner's London office.
Read Original Article