Home
>
>
ITB China 2018 hosted buyer registration opens
ITB China 2018 hosted buyer registration opens
Some 850 top travel buyers will be accepted to attend ITB China – maximizing the business opportunities for ITB China exhibitors and buyers by getting access to exclusive matchmaking system.
It is all about business at ITB China, the exclusive meeting place for the full range of leisure, corporate, MICE and travel technology exhibitors, desiring to meet leading travel buyers from China. The registration for next year's hosted buyers program has opened on 8 November 2017. Professional travel buyers who are keen to attend ITB China 2018, taking place from 16 to 18 May 2018 in Shanghai, may submit their application online at https://reg.itb-china.com/portal/buying/statement?ing=en.The deadline for buyer registration submissions is 28 February 2018.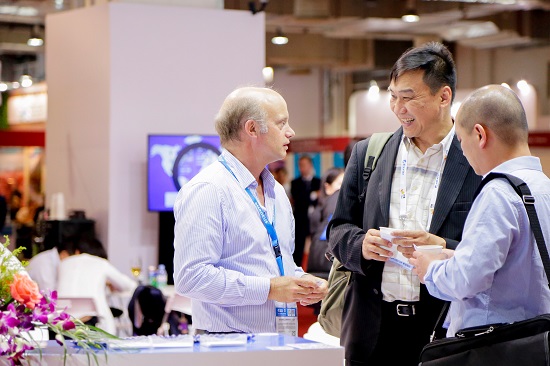 Some 850 buyers will be accepted to attend the show next year. The buyer diversity will again be very high in 2018 as the buyers will be coming from not less than 250 different companies, thereby representing the full range of China's largest industry players. ITB China 2018 already counts the big names of China's travel industry on its partner list. Ctrip, China's leading online travel agency, and Bravolinks, which has the biggest market share in the Chinese MICE industry have already committed to send buyers to ITB China to make large purchases of new products.
Ms. Jenna Qian, General Manager of Destination Marketing, Ctrip says: "Ctrip has a long-term successful partnership with ITB. We are very pleased about the launch of the ITB China, and were an active participant in the inaugural ITB China in May 2017. It was a world leading platform to meet travel industry partners. The ITB China organizers have made every effort to ensure the past event a huge success. As China grows into the world's largest outbound tourism market, ITB China is an iconic event that any players in the travel space should not miss on. As Asia's largest online travel platform, Ctrip is committed to accelerating Chinese travel industry development and bringing better travel experience to Chinese tourists. We look forward to deepening our partnership with ITB China, and wish ITB China 2018 a great success!
Mr. Albert Guo, President of Bravolinks Integrated Marketing Co., Ltd.: "ITB is well known show of our industry and has witnessed the great success in Berlin and Singapore. I am happy to know the show is held in China, emerging tourism and MICE marketplace with huge potentials. Bravolinks is glad to join the ITB China Buyers Program this year. We believe it will be successful again for its good reputation and professional project team. We are looking forward to seeing a leading annual event for our whole industry.
Other important travel companies who will be sending their buyers to ITB China 2018 are among others, Caissa, China International Travel Service, CTS, Carlson Wagonlit Travel, Fliggy, JinJiang Travel, Tuniu and Utour. All ITB China 2018 buyer companies and their company logos can be found online here.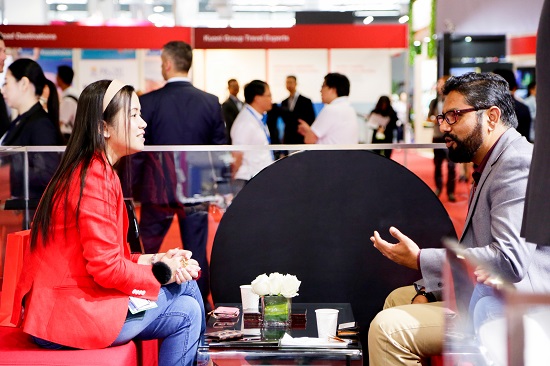 ITB China's confirmed buyers are getting access to the exclusive matchmaking system of the show. By realising pre-scheduled appointments with suppliers they maximize their purchasing activities during the show and will have the chance to get access to new products while networking and learning with industry peers. Over 17,000 pre-scheduled appointments between exhibitors and Chinese buyers will be realized during ITB China next year.
David Axiotis, General Manager ITB China: "The sole purpose of our hosted buyers program is to structure and maximize the business opportunities for ITB China attendees. In order to meet the growing demand of exhibitors for ITB China, we will significantly increase the overall number of buyers compared to ITB China 2017. Besides attracting new buyers from established first-tier cities to the show, next year's buyers program will furthermore set the focus on attracting a high portion of industry representatives from those upcoming and booming second-tier cities which are currently emerging as great source markets all over China."
The second edition of ITB China is set to be even bigger as the organizers are taking up hall 1 of the Shanghai World Expo Exhibition and Conference Center.