Amadeus is "developing live prototypes and cultivating a network of specialist partners" as it delves deeper into the potential of Blockchain in travel.
The comment comes from Katherine Grass, head of innovation and ventures for Amadeus, introducing a new Amadeus Innovation foresights paper called "Blockchain: harnessing its potential in travel".
The paper looks generically at the emergence of Blockchain, its unique characteristics and a beginners' guide to ICOs (initial coin offerings) before getting specific about potential use cases for the technology in travel.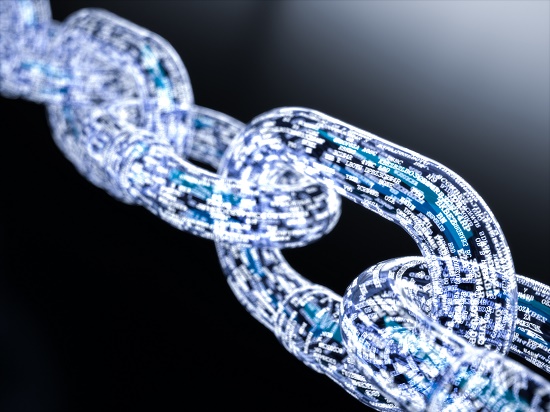 Loyalty schemes are a recurring part of the business, serving many and varied purposes for enterprises, from hotel chains using their schemes to drive direct bookings and win back the customer from the OTAs (some of whom have their own loyalty scheme) to airlines using their frequent flier schemes to boost the balance sheet.
If Blockchain can make these schemes more user-friendly then the benefits for businesses will be enhanced. The Amadeus paper talks about how schemes might operate differently if built using Blockchain, and uses some of the initiatives coming out of San Francisco-based Loyyal to illustrate the potential.
Loyyal is also testing how loyalty schemes running off Blockchain tech can encourage members to make smaller purchases – "micro-cost redemptions" – using their points. It argues that this is cost prohibitive using existing technology.
Palo Alto-based Civic is referenced in the Amadeus paper. Civic is using Blockchain tech to build a platform which essentially connects companies with an app which contains all the individual's verified data. The individual uses his or her fingerprint to open their own app. The app then essentially becomes the identity documentation and can, theoretically, be used to get through security, check in to hotels and book travel – anywhere proof of ID is required.
Read original article