Lufthansa has announced a partnership with Winding Tree, a specialist in blockchain-based B2B travel bookings, which will help the airline group introduce blockchain applications to its own digital products.
Lufthansa established its relationship with Winding Tree through the Lufthansa Innovation hub, which aims to identify and capitalize on the new technologies which will drive travel in future.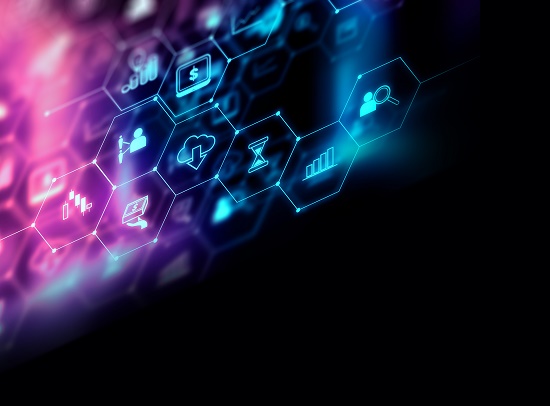 Winding Tree hopes to disrupt travel distribution by using blockchain to break down barriers of current GDS and OTA business models, while streamlining the exchange of data and currencies.
To finance its development, Winding Tree is launching a token sale of its cryptocurrency "Líf" on the first of November.
Lufthansa says it will participate in the pre-sale pending regulatory clearance from Swiss authorities, but would not comment, when asked, on the amount of its investment.
Read original article