The Priceline Group operates across 220 countries, but CEO Glenn Fogel is most bullish on the China market.
Priceline is approaching 1,000 employees in China with three customer service centers across the country, according to Fogel.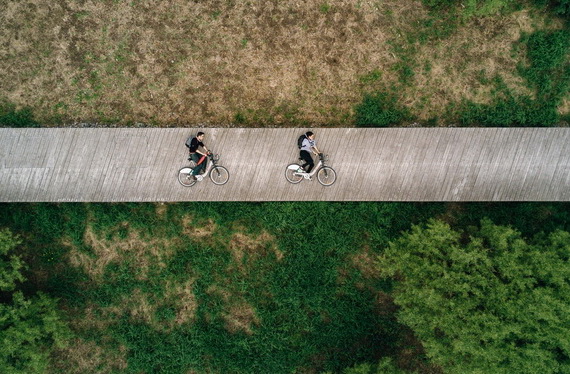 "If you want to be successful in China, you absolutely have to localize. Things are changing there so rapidly. Innovation is unbelievable. It's really amazing that people here sometimes think, 'Oh, China they're catching up and copying what we do.' They're so wrong. [China's] the cutting edge," he told Yahoo Finance at the Skift Global Forum.
The company has been able to capture the inbound market because customers have shown sustained interest in visiting China. He noted that outbound travel from China is also growing rapidly.
But the domestic Chinese market has been harder to crack, and Priceline is leveraging the mobile experience to reach the local customer.
"In China, people are using WeChat all the time — to book hotels, restaurants. They're trying new things all the time. We want to [be a part of that]," he said.
Instead of trying to operate independently, Priceline has adopted a similar philosophy to many American businesses — partner with locals. For example, Priceline has invested over $2 billion in Ctrip, China's leading travel booking site.
Fogel acknowledged that while he wants to grow Priceline's existing brands, the company has an acquisitive nature. And its next target could be a smaller competitor in China.
Read original article