A clutch of blue-chip private equity firms are in discussions to invest in B2B travel platform Travel Boutique Online (TBO) and in the process potentially provide Naspers, China Internet giant Tencent's backer, the largest stakeholder in TBO, with a blockbuster exit.
Standard Chartered Private Equity, ChrysCapital and Multiples Alternate Asset Management are said to have expressed interest in the Gurgaon-based company, according to two people with knowledge of the development.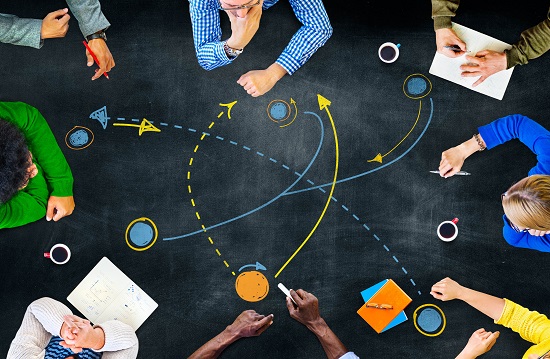 ET was the first to report in its edition dated August 4 that Naspers, which invested about Rs 120 crore ($18.5 million) in Tek Travels, the parent of TBO, and holds a 52% stake in the venture, was looking to exit its five-yearold bet in the company.
Naspers is looking to earn between $85 million and $100 million in lieu of its investment in the company, which posted revenue of over Rs 200 crore in the financial year ended March 2016.
It helps charter helicopters and provides car rental, bus booking and travel insurance services.
Its services are accessed by 25,000 travel agents in India and the Middle East. The company has 45 offices in India and Dubai.
Read original article