Airbnb is developing a branded apartment complex in Florida, the company's first such move to create Airbnb-oriented accommodations from the ground up, according to people familiar with the matter.
Airbnb is trying to create more pathways to grow its listings, which are expected to slow in some popular cities that have regulated short-term rentals.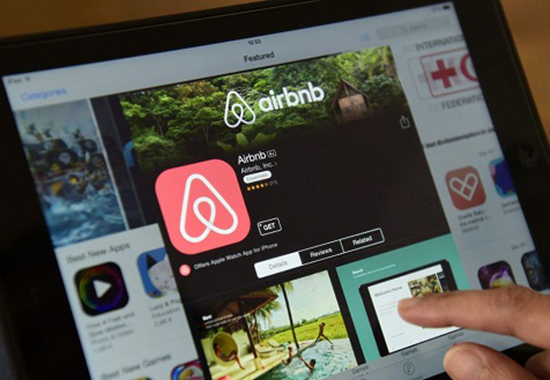 Airbnb is working with a South Florida-based real estate developer, Newgard Development Group, on the design of the building. But the travel company won't own any of the development or subsidize its construction, a person close to the transaction said.
The building, expected to have hundreds of apartment units, is planned for the city of Kissimmee, Fla., near theme-park-heavy Orlando, Fla.
The tenants, Newgard Development and Airbnb each would take a cut of the revenue earned from apartments rented on Airbnb's platform.
Airbnb would help deploy some technology to help the building function as both a de facto hotel and an apartment building, two of the people said.
Read original article