Daimler is putting even more money into mobility, jointly leading a $92 million Series D round for Turo, a peer-to-peer car sharing platform.
San Francisco-based Turo, which was formerly known as RelayRides, has now raised a total of $193 million.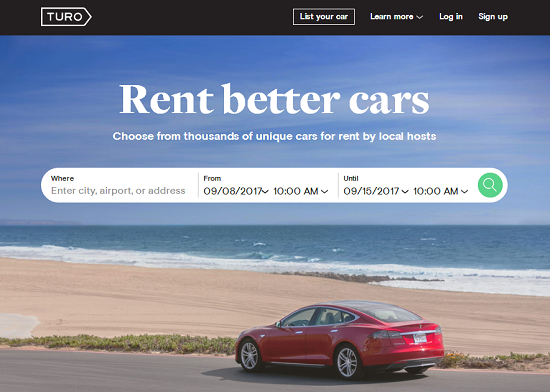 Currently, Turo has over four million users and has over 170,000 cars available.
Meanwhile, the announcement also says that Turo has bought Daimler's own peer-to-peer car sharing platform Croove, the market leader in Germany. Turo said this "provides an immediate opportunity to expand [our] presence from existing international markets in Canada and the UK to Germany and more broadly into Europe.
Read original article