Ctrip to recruit global Chinese driver guides in September
Ctrip has announced to recruit Chinese driver guides who have lived overseas for a long time and are familiar with local attractions so as to provide better chartered-tours.
Ctrip's global ground transport service unit, Ctrip International Driver (CID), announced recently it will launch a global program in September to recruit Chinese driver guides who have lived overseas for a long time and are familiar with local attractions, so as to provide better chartered-tours for its users.
CID, established in October 2015, is a global leading booking and service platform for chartered tours. The platform has more than 10,000 full-time drivers who provide pick-up services, customized chartered tours and chartered route tours in Chinese language in over 1,000 cities across more than 100 countries.
With the rapid growth in the number of Chinese travelers abroad, CID recorded more than 10,000 transactions in July, and up to 500 orders in a single day this summer, an increase of 600% year on year.
The recruitment in September is to meet the increasing demand for chartered tours. The drivers are expected to meet four qualification criteria: that they are living overseas on a long-term basis, own overseas drivers' license, have more than 3 years' driving experience and valid overseas identity proofs.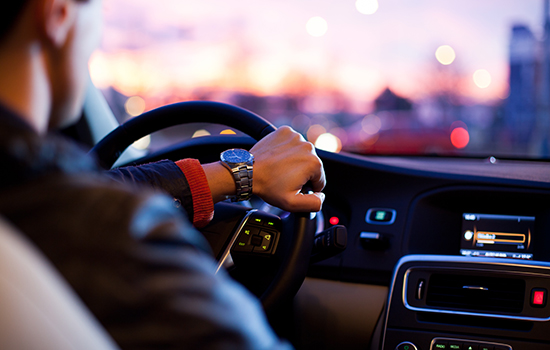 Apart from the four basic requirements, drivers' professional skills are also highly valued. CID's CEO Jing An said: "We hope to recruit a higher number of cheerful, extroversive drivers who understand local customs and culture and are familiar with local attractions and tour routes." He also pointed out that the professionalism of the drivers, to a large extent, determines the passenger experience.
Generous benefits will be provided to the recruited drivers. "The smart booking system allows drivers to acquire quality orders, and Ctrip will also provide them handsome payment and suitable indemnity, such as car insurance.
Ctrip's industry-leading order-distributing system guarantees 100% success rate in distributing bookings within 15 minutes and will automatically synchronize personal information, vehicle information and passenger information for easy checking by both drivers and passengers.
What's more, drivers can also make extra earnings on the Ctrip platform. "Ctrip notices that more and more passengers tend to book hotels and attractions during their visits. Drivers familiar with the local scene can offer more helpful advice and they will earn service fees for helping with passengers' bookings". Visitors booking through the drivers will also be able to enjoy more favorable prices.