Fritz Joussen, CEO of European travel giant TUI, is convinced that Blockchain technology will dominate B2B within five to ten years, while the consumer-facing implications are further down the line but could potentially "change the internet".
His argument is, give or take, that companies such as booking.com and Expedia create value – to the investment community – by building scale through "monopolistic structures" and then monetize that scale via significant consumer marketing spend, funded to an extent by the margins they can charge suppliers because of the monopoly they have created.
"Booking as a service" is a leftfield idea around Blockchain. Joussen raised the possibility that the TUI Blockchain could, repeat could, become an exchange for hoteliers to distribute inventory without the "monopolistic margins" currently charged by the existing intermediaries.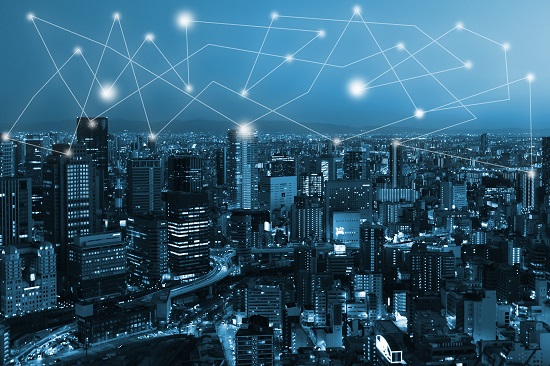 For the boss of a business with a market cap of nearly £8 billion ($10 billion) at the time of writing, Joussen was surprisingly forthcoming. In particular, he admitted that he had talked with Ginni Rometty, CEO of tech giant IBM. Joussen said that Rometty was interested in his ideas that the currently private TUI Blockchain could become public and whether TUI was interested or would be in "spinning it off" at some stage.
With its Blockchain initiative still developing internally, there isn't anything for TUI to spin off, but the interest from IBM, however informal, is surely a sign that TUI is on to something. Joussen thinks that not only is its approach to Blockchain unique in travel but also stands up against what is happening in other verticals.
The spin-off to IBM of a Blockchain which will take Expedia and booking.com out of the game is not only a theoretical conflation of various moving parts but also very much future gazing. But in the here and now TUI is already using Blockchain internally and is seeing the benefits. Joussen said that there are 30 people within the group working on Blockchain and that within five years "savings of €100 million a year are managable" through its adoption of Blockchain.
Read original article