Delta Air Lines is escalating the race for airline digital customer service by introducing a video chat test program, claiming the move is the first video chat customer service offered by an airline.
It sits within Delta's multi-digital touchpoint customer strategy which includes Twitter, Facebook, email and telephone.
Five interactive digital screens with individual receivers will help customers connect with Delta Sky Assist agents, with a simple interface of one touch button to start the video chat.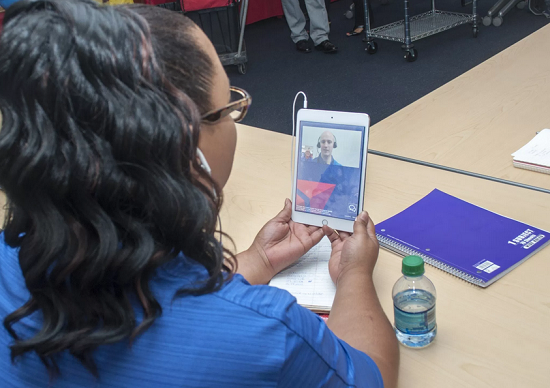 Delta has adjusted one of the screens at a height to better serve customers with disabilities and includes a keypad option for engagement via text.
Adding flexibility and especially continuity to customer interactions are definite improvements over the previous inadequate availability of customer service agents. The challenge ahead for airlines, and all travel companies, will be to adapt their customer response technology models away from reactive response and towards a proactive model which delivers solutions in anticipation of need.
Read original article