There are a number of ways to analyze the competition between online travel agencies and hotel brand companies that are promoting direct booking initiatives. But no matter how you slice it, the OTAs are still winning the distribution data.
Hitwise reported that in the past year the market shares of OTAs and hotel direct-booking channels have barely changed. Between May 2016 and May 2017, three of the 10 largest OTA sites had increases in bookings. And while six of 10 brand companies have registered increases in direct bookings during that time, the gains have mostly been minimal.
Wyndham Hotel Group had the largest jump in share of online bookings (from a miniscule 2.85% to 9.61%). Marriott International followed with a 1.07-point increase to an industry-leading 26% share of online bookings by hotel companies. The other four companies each showed less than one-percentage-point improvement.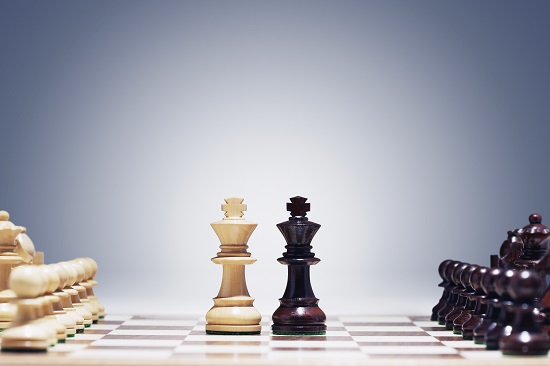 In a recent research note sent to clients, security analysts at Piper Jaffray noted that cheaper room rates were found on OTA or metasearch sites at 21% of hotels studied. Booking directly on a hotel website was the less-expensive option at just 13% of hotels covered in the research. In two-thirds of cases, the rates were the same on OTA and hotel sites.
Not every hotel company has a dim view of OTAs. Extended Stay America welcomes business from these platforms and relies on it to build certain segments of its business. During a recent call with stock analysts to discuss the company's second-quarter earnings, ESA executives attributed a measure of the chain's success in the leisure market to its reliance on OTAs.
ESA President and CEO Gerardo Lopez told analysts reservations from OTAs represent a little more than 20% of the company's overall bookings, with business from this channel growing at double-digit rates for three years.
Read original article