Booking.com partners with Harvard to optimize translation system
08/21/2017
|
3:12:19 PM
|
中文
Booking.com utilizes Harvard's OpenMT to optimize its NMT system. Research shows fluency of NMT is close to human translation level and it helps reduce costs and increase efficiency for translation.
Three major trends shaping the language technology space converged at Booking.com in what is likely a harbinger of things to come in the language industry. There is the ever increasing demand for local language content, access to cheap and virtually unlimited computing power in the cloud, and a proliferation of open-source neural machine translation frameworks.
Travel fare aggregator and lodging reservations website Booking.com leveraged all three of these drivers to build a production-level neural machine translation (NMT) system, which the company says "is becoming a very attractive solution to complement the traditional human translation services."
A team working on the project announced the system's launch in a research paper published in the Cornell University-run open access science site Arxiv.org on July 25, 2017.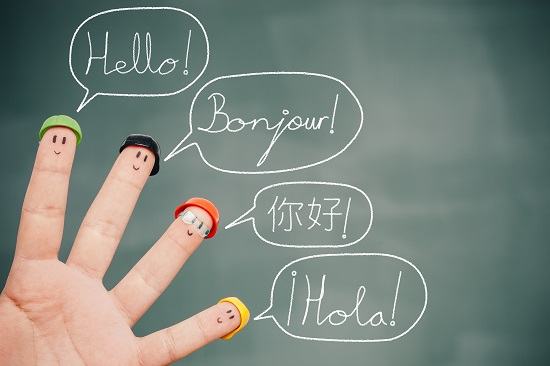 The research claims that it has three main findings: NMT technology consistently outperforms SMT; in-house NMT is better than online general purpose NMT engine in the English-German language pair; and, in what is bound to cause tempers to flare, "fluency of NMT is close to human translation level."
Their observation is twofold: "performance is degraded for longer sentences, but NMT still outperformed SMT in the English-German pair. A similar trend was observed in the English-French translations."
By integrating these in-house MT solutions, the company believes that it can increase translation efficiency.According to the paper, this can be achieved "by increasing the speed of translation and reducing the time it takes for a translated property description to appear online, as well as significantly cutting associated translation costs."
Commercial Owner of Booking.com and one of the co-authors of the report Khalilov said the development framework is OpenMT, a Torch-based solution by Harvard University and supported by Systran.
Read original article