Shanghai Airport Authority announced that the move applies to both the city's airports.
It is part of the authority's efforts to create a "smart airport community," featuring quicker check-in procedures.
With no need of traditional boarding cards, passengers receive security checks via the QR code sent by their airline along with producing their valid credentials, an official with the authority said.
Currently, passengers on domestic flights with Air China, China Eastern, Shanghai Airlines, China Southern, Shandong Airlines, Spring Airlines and Juneyao Airlines can use the innovative service.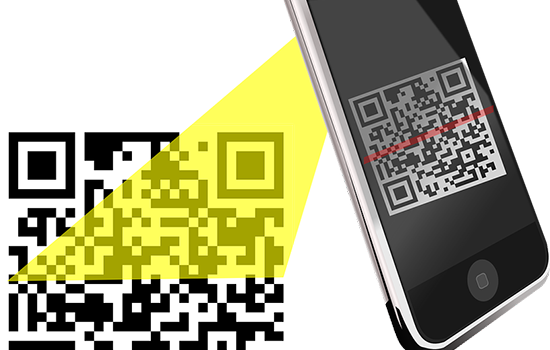 However, those who need to check in luggage, or are accompanied by infants, have to check in at the airline counters, as do unaccompanied children. If the QR codes cannot be identified, passengers will then need to use the airline counters, the airport authority said.
China Eastern Airlines initially offered the service to allow passengers to check in with a QR code in 2013, followed by China Southern and Air China.
Shanghai Airport Authority is also cooperating with the high-tech giant Tencent to allow passengers to check flight information, check in, and buy insurance for flight delays through WeChat, though no date has yet been announced for this.
Read Original Article