Alipay said it's partnering with lifestyle recommendations service Yelp to offer millions of Chinese tourists localized content and convenient payment option in four U.S cities.
Alipay, a product of Alibaba affiliate company, Ant Financial Services Group, said in a statement that any of its over 520 million users visiting New York, Los Angeles, Las Vegas and San Francisco "can now easily discover, plan, make reservations and share authentic experiences at any local business using Yelp's rich content."
Alipay customers can tap the information and services through their mobile app's Discover tab and pay in Chinese yuan at retailers that accept Alipay.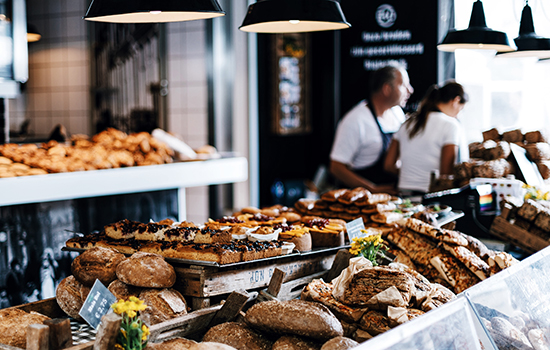 China had 122 million outbound tourists last year, up 4.3% from 2015, according to data from the China Tourism Academy, China's official tourism research institute. Chinese visitors to the U.S. rose to around three million last year, a number forecast to continue climbing over at least the next five years, according to several groups that track tourism.
Initially, Yelp's written content will be in English, with a translated version of the app planned. Chinese tourists can read and evaluate information, recommendations, reviews and Yelp's star ratings and photos via the Alipay app. They can offer their own reviews directly on Yelp.
Alipay said Yelp services would be rolled out in additional U.S. cities and other countries later this year.
Read Original Article