UK-based Alternative Airlines, an online travel agency bonded by the International Air Transport Association (IATA) that handles travel arrangements and payments, is accepting the online payment service of the Alibaba group, Alipay.
The travel industry is an important growth opportunity as China's travelers are expected to take an estimated 700 million trips over the next five years. Therefore Alternative Airlines have offered this payment method to provide ease of ticketing for Chinese Students in the UK, travelers, and expatriates.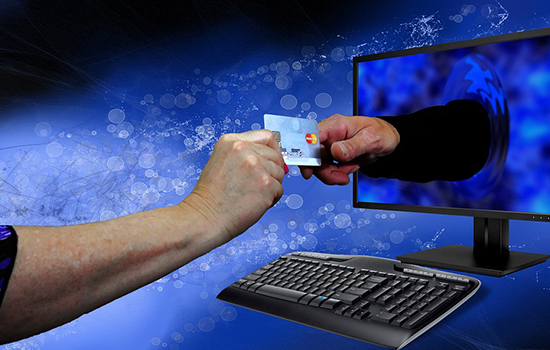 The popularity of mobile payments has been on the rise in China since the launch of Alipay and WeChat Pay, which jointly take 90% of China's mobile payment market share as the daily app of Chinese consumers.
In 2016, Alipay and WeChat Pay enabled USD 2.9 trillion in Chinese digital payments, representing a 20-fold increase over the past four years, according to a report by the UN-based Better Than Cash Alliance released in April 2017.
Read Original Article