Although Airbnb's direct financial impact on hotels may be unclear, what is certain is that the company is already altering hotels' decision-making when considering new brand initiatives, for example.
Divided opinions
This reporter's anecdotal guess was that only a minority of hotel executives at the STR event believe Airbnb is an imminent threat. Statements from top hotel chain executives that Airbnb isn't having an impact seemed to have reassured most of the 626 attendees, who represented hotel ownership groups, management companies, investors, revenue managers, and brands large and small.
Yet during several panel talks, a vocal minority said they were alarmed about the long-term.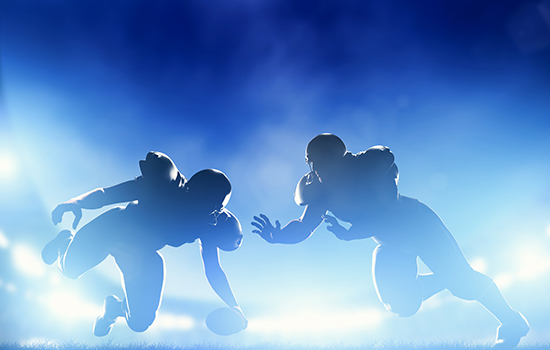 Tech might give hotels an edge
"The hospitality industry is data-rich but information-poor," said John Fareed, managing director of the consultancy Horwath. He explained that if the industry just made better use of the data it already has it could make big gains.
Benjamin Habbel, the CEO of Voyat a guest retention software platform for travel companies, said: "From a technology standpoint, the number-one way to compete with Airbnb is for hotels to get their act together on design and e-commerce."
Hotel executives are traditionally reluctant to make tech investment. When tough budget decisions have to be made in every typical September budgeting season, data investments often get short shrift.
Manageable costs?
Tech is also a turn-off for many executives because of the potential costs.
The calls to invest more in tech may prompt the common retort that hotels ought to stick to their competency, which is creating good experiences for guests on their physical properties.
Yet new tech could also level the playing field when it comes to many activities directly driving the bottom line, such as revenue management.
If hotels can't afford to ramp up their tech spending to compete with Airbnb, they may be able to lean on solutions from tech companies like Expedia and Priceline to fill the gap.
Read Original Article