A U.S. labor group representing more than 1,000 workers at hotels owned by Anbang Insurance Group Co. is asking authorities to force the Chinese firm to disclose its ownership and financing.
The union, Unite Here, filed its complaint with the U.S. National Labor Relations Board after Bloomberg News reported that Anbang faced pressure from the Chinese government to sell overseas assets. Such transactions could negatively impact union members, Unite Here said.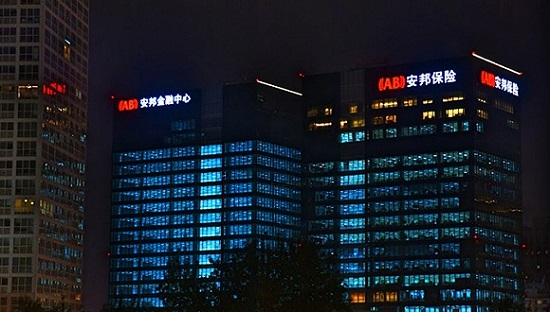 Anbang is among prominent Chinese companies that went onglobal shopping sprees in recent years, drawing attention in the U.S. in 2014 by agreeing to acquire the landmark Waldorf Astoria hotel in Manhattan. Such buying power has prompted public calls for the companies to disclose more about their ownership and finances. In the meantime, Anbang Chairman Wu Xiaohui was detained for questioning in mid-June, while policies fueling the firm's growth have been all but banned by Chinese regulators.
Anbang's rise in recent years was helped by sales of lucrative investment products that offered among the highest yields compared with peers. China's insurance regulator has clamped down in the past year on what it termed "improper innovation" and tightened rules on high-yield, short-term investment policies. Anbang and insurers such as Foresea Life got caught up in the crackdown.
Read original article