Wowqu, the long-stay rental apartment brand of the Plateno Group targeting youth, announced on August 10 that it had received RMB 50 million in its Pre-A round financing backed by 58.com, a Chinese classified advertisement website.
Wowqu, launched in April 2015 by Plateno with the idea of "I enjoy the fun of life", maintains two product lines – the Wowqu Community targeting the white-collar employees from the 1990s generations, and "Wowqu Serviced Apartments" offering business accommodation and luxury lifestyle for the "gold-collar" workers of the 1980s generations. Its presence has been expanding from the first- and second-tier cities to the third- and fourth-tier cities.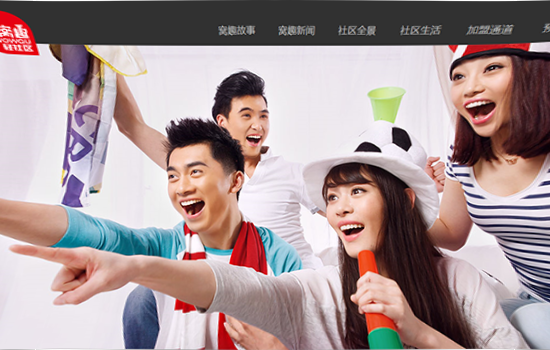 Plateno's CFO Haibing Wu said that the introduction of 58.com's strategic investment has provided access to strategic resources of hotel + Internet. Under the joint leadership of Plateno, 58.com and Wowqu, the brand of Wowqu will further develop in the next few years.
Jinbo Yao, CEO of the 58 Group, said: "The strategy of Wowqu to further explore the gap between apartment and consumers is the best way to show it is sticking to the original concept, and that is what makes a brand stand the test of time."