Ctrip posted a recorded 20 million room nights of bookings in July alone for hotel accommodation in tier 2 to tier four destinations. The booking volume marks a major increase compared to the same period last year, and makes Ctrip a leader in online booking for hotels. The result also indicates the success of Ctrip's strategy of developing the markets for lower tier cities.
Attraction admission bookings on Ctrip in July also increased a whopping 250% year on year, as Ctrip worked closer with tourist attractions to adopt smart upgrades that allow using QR code for buying tickets and entering attractions, and offer greater discounts in the 2nd, 3rd and 4th cities.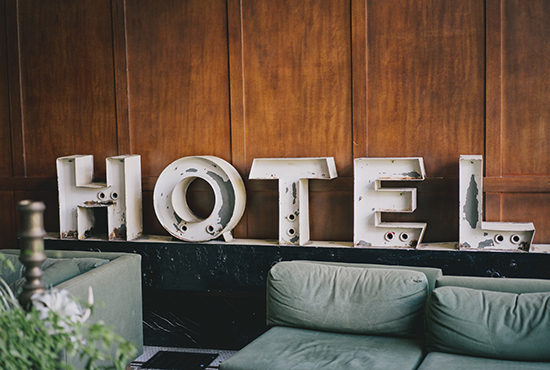 The outstanding results are as expected, as a Ctrip insider said: "Summer is a peak consumption season. Ctrip's big data show that the key search words for July were summer escapes. Bookings of upmarket hotels in resort destinations like Sanya, Kunming and Qingdao had doubled. At the same time, Ctrip was actively promoting tour products for families and those who are expecting a second child, or with children born after 1995. These products piqued customer's interest."
All these achievements come down to its pioneering strategy.
Ctrip's senior echelon, including the executive chairman of the board of directors Jianzhang Liang, had emphasized last year the necessity to build a wider hotel ecosystem in China's 2nd, 3rd and even 4th tier cities. This has been followed up with a series of promotions and heavy investment in branding activities in Nanjing, Ningbo and other cities since the beginning of this year.
"The initiatives are paying off significantly," said Ctrip. "The transaction volume in these cities has seen remarkable growth thanks to our offline promotions."
"The great results of July show the success of our strategy on expanding in 2nd, 3rd and 4th tier cities." The demand for cool destinations extended to Anji, Yantai, Qinhuangdao, Xining and other cities, in addition to the traditional destinations for summer escapes.
In addition, Ctrip is providing comprehensive supports to enhance smart services in hotels through such initiatives as Easy stay, which encompasses online booking, Pop-Up 2.0 and self-service check-in and checkout.