Like many Western companies before it, the Priceline Group, according to CEO Glenn Fogel, is reviewing its options on how to further invest in China and Asia more broadly.
On inbound to China, Priceline's largest brand, Booking.com, does well on its own from Europe, and sibling Agoda does well from the rest of Asia, officials said.
Fogel said Priceline is also investing in growing its China outbound reservations "because of the number of properties we have around the world … that gives us a good edge there."
"Today, Asia it's very much a land grab: People trying to get market share as quickly as possible, build up brand awareness, build up their name and try and get customers. And one of the ways they do this is raising capital and giving it away to customers, so, essentially discounting or other practices to try and build that business quickly as they can. That's the competitive scenario."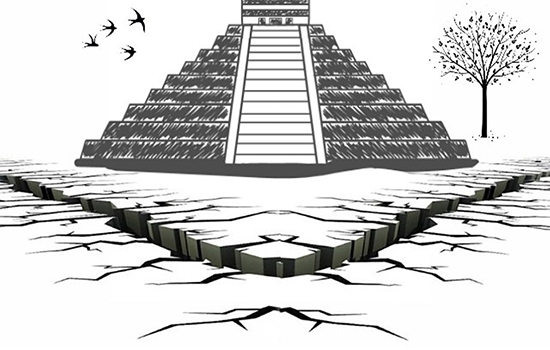 Discounting in China makes it especially tough for public companies that have to be concerned with shareholders and profits.
"If you look at prices for accommodations in Asia, it is one of the most competitive places in the world," Fogel said. "And that makes it more difficult for public companies that have certain desires to hit profitability levels versus a private company perhaps that isn't constrained the same way and goes out and raise capital and then gives it away in the marketplace to the consumer with discounts and in fact selling accommodations at a loss."
In Skift Research's most recent report about Ctrip, it was noted that rather than moving aggressively and directly into China, Priceline took a more pragmatic approach and partnered with Ctrip.
Read Original Article