Chinese conglomerate Dalian Wanda Group reached a blockbuster deal on 19th July, in which Wanda sold 91% equity in 13 tourism projects to Sunac China for RMB 43.84 billion and 77 hotels in China to Guangzhou R&F Properties for RMB 19.9 billion. As part of the deal, Wanda Group will continue to operate the cultural tourism projects.
Wanda and Sunac have so far completed four handovers, Hefei Wanda Cultural Tourism City being one of them, 21st Century reported,
As a fourth generation product of Wanda, Hefei Wanda involves large-scale investment, long development cycle and other challenges, which do not fit with the asset-light strategy advocated by Wanda Group Chairman Jianlin Wang. Plans of going public plan also make selling its heavy assets appear logical.
Cultural tourism projects
The cultural tourism projects, also the group's fourth-generation facilities, mainly consist of Wanda City and Wanda Mall. They are in much bigger scale and have a more diverse range of businesses than its third-generation shopping centers.
For example, Nanchang Wanda City, opened last year, offers a total floor area of 4.8 million square meters for diverse functions including cultural tourism, business, hotels and private residence. More than 2.8 million square meters, mostly villas and some shops, are for sale.
The cultural tourism projects have become an important platform for Wanda to export its brands, thanks to their large scale and the superior consumer experience they offer,
Wanda is differentiated from traditional real estate developers in that it operates its own properties in addition to acquiring land, building and selling real estate projects.
Establishing regional companies
"The Asset-light model is all about operation and management. As each project faces its own unique operational setting, it's impossible to accurately gauge the operating details of each different situation," 21st Century quoted a Wanda insider explaining why the group is establishing regional companies to reduce management pressure for the group's headquarters.
A confirmed report indicates that Wanda adjusted its management structure on 31st July to group together neighboring projects and form regional companies, under the right conditions.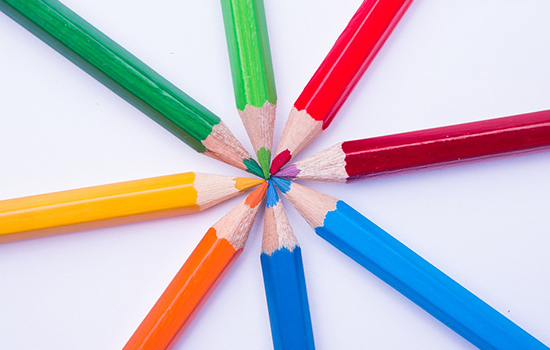 Restructuring cultural groups
As the first part of the restructuring, a cultural tourism group, a media group and a sports group (formerly known as Wanda Sports Holdings Limited) have been added to the Wanda Culture Group to establish clearer business lines.
Secondly, a major healthcare group has been launched, sharing equal emphasis as the group's commercial, culture, network and financial operations. Wanda has invested RMB 144 billion in the medical field so far.
Wanda's official data suggest that revenues of the service sector accounted for 55% of the group's incomes in 2016, exceeding the contributions from the real estate sector for the first time. Net profits of its service business accounted for more than 60%, also higher than that of the real estate sector.
According to Yuejin Yan, an analyst of E-house China R&D Institute, Wanda's business in the service sector will increasingly carry more weight following the selling of hotels and tourism projects in line with its asset-light strategy. Wanda will soon transform from a real estate developer into a service provider.
While Wanda's transformation is still ongoing, it already shows all the signs that it is a unique cases study in China's real estate development history.