Online food delivery services have increased people's appetite for eating in, including in hotel rooms, and hoteliers have little choice but to swallow the trend.
The trend's popularity is represented at TripAdvisor, which in May integrated Grubhub's restaurant network in the U.S. and Canada into TripAdvisor's website, mobile Web and app, and most recently expanded the meal-delivery service globally with London-based Deliveroo.
TripAdvisor's newest partner claims a roster of some 20,000 restaurants and 30,000 delivery riders in 140 cities across 12 countries, including the UK, Ireland, France, Germany, Spain, Italy, Belgium, the Netherlands, United Arab Emirates, Singapore, Hong Kong, and Australia.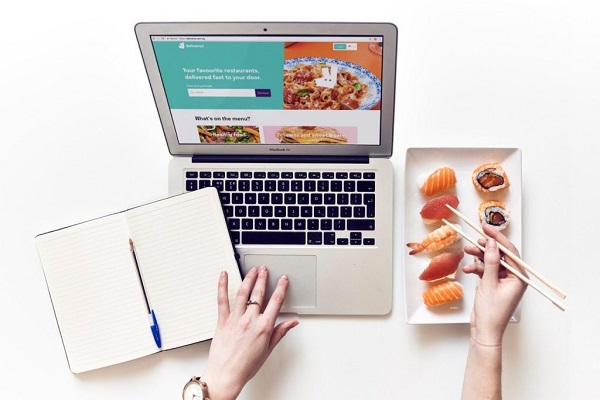 With a familiar source like TripAdvisor, travelers may be further encouraged to dine in while previously they might have hesitated because of not knowing the local restaurants or who's best at delivering food in the market. In Singapore, for instance, aside from Deliveroo, there's Foodpanda, UberEATS, Food Matters or What To Eat, to name a few.
A TripAdvisor restaurant listing of one of Deliveroo's partners carries an Order Online button. Click, and consumers are brought to Deliveroo's online or mobile platforms to place an order. Typically, delivery services to hotels alert the front desk to call the guest to pick up hisher food in the lobby.
Read original article