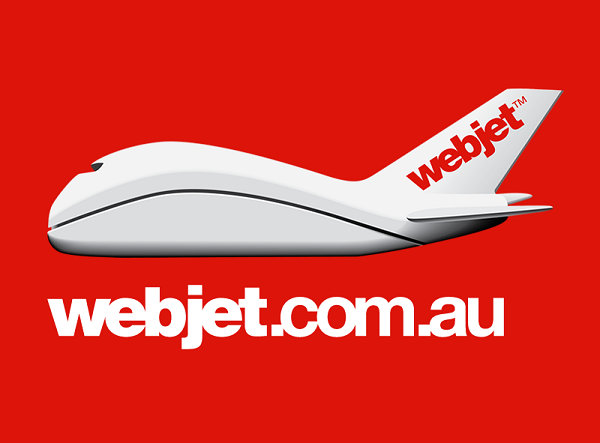 Webjet announces it has entered into an agreement to acquire JacTravel, joining Sunhotels, Lots of Hotels and FIT Ruums in its B2B division, WebBeds. The GBP 200 million acquisition will propel WebBeds to become one of the world's largest B2B travel providers.
London-based JacTravel is among the largest independent B2B platforms in Europe.
JacTravel currently has a portfolio of 10,000 directly contracted hotels, 7,000 of which are unique to WebBeds. Additionally, the 3,000 overlapping hotel contracts will further deepen the company's allocation and availability.
Adding JacTravel to the WebBeds' family will boost its annual total transacted volume to over 1 billion AUD, and will increase the global footprint with offices in 19 countries.
It will feature a global portfolio of more than 225,000 hotels, of which 17,000 are directly contracted, in all regions of the globe.