Home
>
>
Homestay booking site OneHome closes A+ round financing
Homestay booking site OneHome closes A+ round financing
Homestay reservation platform OneHome claimed to have so far completed three rounds of financing, aiming at the homestay booking market for Chinese travelers abroad.
Chinese homestay booking platform OneHome announced on July 27 that it has raised tens of millions of US dollars in its A+ round financing. Morningside Ventures was the lead investor and Riverhill Fund, Sinovation Ventures and Guanghe Mingjing VC Fund also participated in the round.
The proceeds of the round will be used to further develop artificial intelligence and localized services, human resource storage and wider source of housing and brand communication.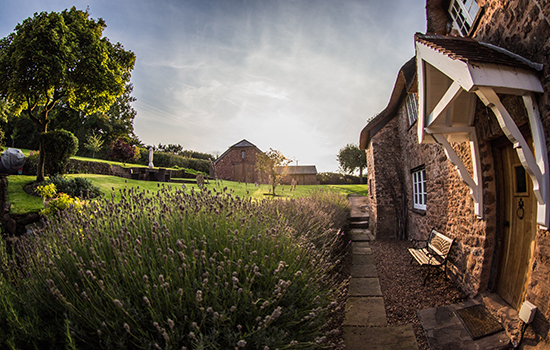 The Beijing-headquartered platform,established in January 2015 with offices in Hangzhou, China and Silicon Valley, USA,specializes in C2C homestay booking for Chinese overseas tourists. Guests can contact hosts on the platform directly for booking and consult the hosts for local travel information. The hosts can upload property information and OneHome will review the property and the host identity. Guest payment will be made online.
Prior tothe latest funding round, OneHome completed two rounds of funding: an angel round of RMB 10 million from Morningstar Ventures, Riverhill Fund and Mr. Pei Zhang, co-founder of Morningstar Ventures in July, 2015; its Pre-A round of tens of millions of yuan from Riverhill Fund, Morningside Ventures in February, 2016.