Australian hotels need to keep up with the demands placed on them by Chinese tourists, Tourism Australia's boss said on Tuesday.
The remarks came after international research showed that Chinese tourists were less inclined to travel to Australia compared to a year ago.
The research, undertaken by the Expedia-owned Hotels.com website, found that Australia was third on the list of destinations Chinese tourists intend on traveling to in the next 12 months, down from being No 1 last year.
Travelers coming from China said Australian hotels were simply under-equipped to handle Chinese tourists, with many indicating that a lack of Mandarin speaking staff was a problem, in addition to no support for payment facilities such as China Union Pay.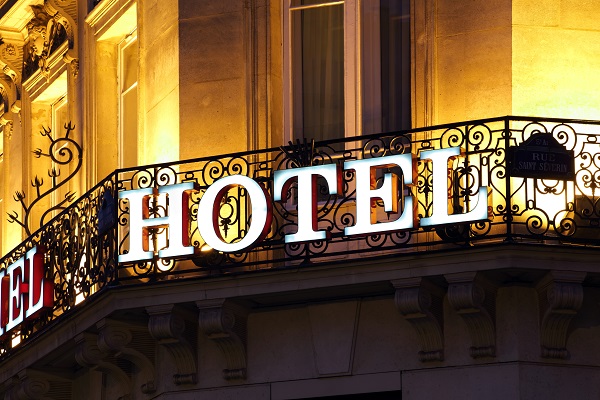 But some hotels have recognized the challenges and are actively trying to better accommodate Chinese travelers.
Chief operating officer of Accor Hotels, Simon McGrath said his company had launched its Chinese Optimum Services Standards more than five years ago, meaning a number of locations were equipped to deal with Mandarin speakers.
Meanwhile the boss of Mantra hotels, Bob East said that while hotels in locations geared towards international tourists should be keeping up with demands from China, there were many hotels in less-popular areas which are primarily aimed at domestic tourism.
Read original article