A decade after Cirque du Soleil debuted in China, the Canadian entertainment company is returning with a much more ambitious plan: to bring a touring show to the country every year in addition to a resident show to be unveiled in Hangzhou, Zhejiang province, next year.
The first touring show, Kooza, will open in Shanghai on October 1, and will be held six days a week for two months before moving to Beijing and five other Chinese cities, which are still to be decided, according to Daniel Lamarre, CEO of the circus company.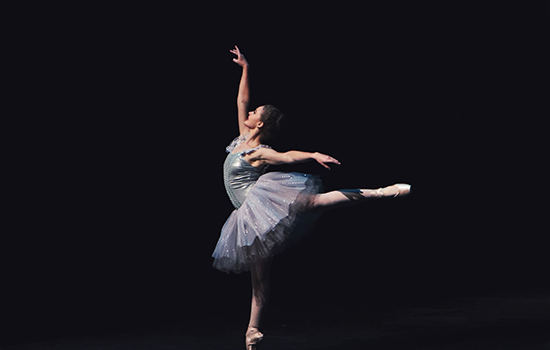 Price of the tickets will range from 475 to 745 yuan (USD70 - 110) per person, which Lamarre said will be affordable for the country's burgeoning middle class, the target audience of the show.
Lamarre expects that 200,000 tickets will be sold in each city for the Kooza show.
At least 50 percent of the Hangzhou cast will be Chinese. It is also the first time the company will build a permanent theater and host a resident show outside North America. The decision to do so was made after Chinese conglomerate Fosun Group acquired a 25 percent share of the entertainment company in 2015.
Read Original Article