Home
>
>
TCM tourism attracts Russians to Hainan
TCM tourism attracts Russians to Hainan
The natural climate advantages, the effectiveness and low cost of TCM resources make TCM strongly competitive and gradually favored by more and more Western tourists promise bright prospects for medical tourism in Hainan.
While indulging in the sunshine, golden beaches and the tropical features of Sanya, on the southern tip of Hainan island, more overseas tourists are visiting with a special purpose-the benefits of TCM(Traditional Chinese Medicine).
Medical tourism, which according to one US research report is expected to bring in $678 billion this year worldwide, is gaining new momentum in Hainan, once a key stop on the ancient Maritime Silk Road and now a burgeoning international tourism destination thanks to policy support from the central government, according to Wu Ming, deputy director of the Hainan Health and Family Planning Commission and head of the provincial TCM administration.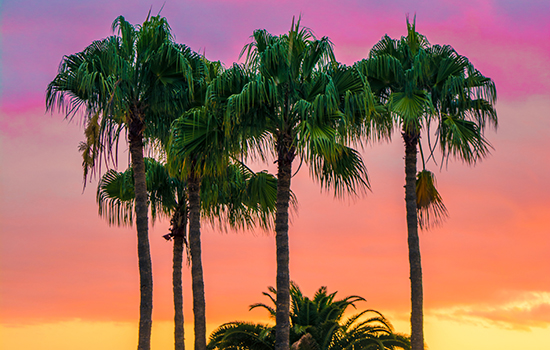 He said the hospital provided tailor-made TCM services to Kazakh President Nursultan Nazarbayev, Tajik President Emomali Rahmon, Russian Prime Minister Dmitry Medvedev, Kyrgyz Prime Minister Zhantoro Satybaldiyev and dignitaries and ambassadors from 18 countries.
Around 50,000 foreigners mostly from Russian-speaking countries and northern Europe and some from Canada, the United States, Turkey and Iran-have received high-end tailored TCM therapies that eased or cured their illnesses, while traveling in Sanya since the healthcare tourism effort began in 2002, according to statistics from the hospital.
Sanya hospitals are becoming hot spots for visits by those from both domestic and overseas medical institutions and agencies seeking experience and opportunities of cooperation.
"While learning from countries with good medical tourism experience such as Japan, Thailand, Singapore and South Korea, Hainan will put emphasize on developing light medical tourism products that highlight Hainan's natural resources, such as hot spring spas, TCM massaging, forest hiking and golfing," said Sun Ying, director of the Hainan Tourism Development Commission.
Read Original Article