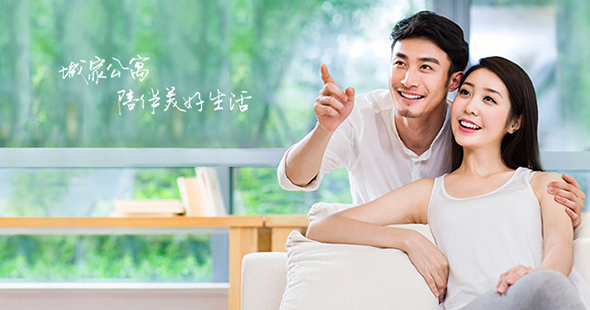 Apartment service provider Chengjia announced that its co-founders China Lodging Group (Huazhu) and IDG Capital have injected USD 50 million into the company in its series Pre-A round financing.
Mr. Hui Jin, president of China Lodging and CEO of Chengjia, said that the company aimed to become a leader in the alternative accommodation sector, the core competitiveness of which is to provide users a truly inspiring high-quality personal experience with flexible duration of stay.
Chengjia promotes a new lodging model catering to short- and long-stays. Mr. Jin said that the core function of the one-stop alternative accommodation platform set up by Chengjia is to meet "flexible lodging" needs.
This is done by adopting a Complex Adaptive System (CAS), which is able to automatically list property availability in real time, whatever the length of stay is.
The system can also deploy housekeeping staff in advance according to its check-in and check-out data to make sure a guest room is ready for the next guest. Chengjia has also eliminated front desks with a smart door-lock system.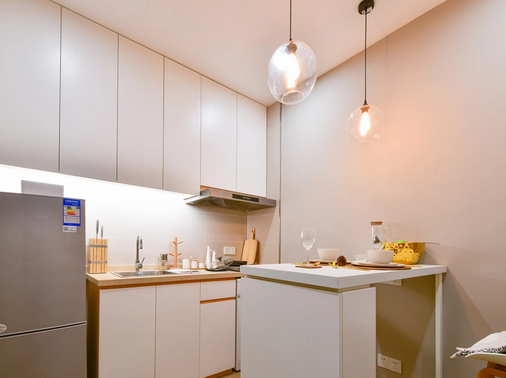 The key to enable "flexible lodging" is having a diverse range of product offerings. Chengjia's platform features two main types of products: apartment units operated by the company and homestay in privately-owned properties.
Founded in 2015, Chengjia has serviced more than 40,000 tenants with over 5,000 rooms in 50 properties in China's top-tier cities. The company plans to grow its portfolio to 100 properties with up to 10,000 rooms by the end of 2017.
Chengjia claims to maintain average occupancy of more than 95% and aims to make each property profitable within this year. (Translated by Jerry)