The number of Chinese tourists to Thailand is expected to reach 9.5 million in 2017, Thailand's Ministry of Tourism and Sports said on Sunday.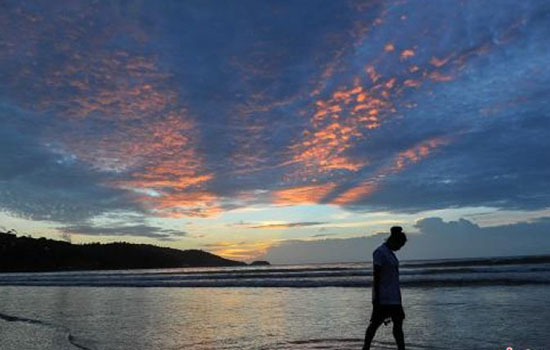 The vice minister said that, after authorities had prohibited travel agencies from forcing tourists to purchase goods, more Chinese tourists have chosen to come back to Thailand, China News Service reported.
Public statistics show that the number of Chinese tourists to the tropical country has risen drastically from 2.7 million to 8.7 million in the past five years.
Read Original Article