Yidao Yongche (or Easy Go), a car-hailing company based in Beijing, announced on June 28 that it has recently brought in a new major investor. As a result, former controlling shareholder LeEco (or Le.com, Leshi, LeTV) no longer holds a majority stake in the company. Yidao's original management team will continue to lead the company.
In the announcement, Yidao also said that it plans to announce major strategic realignment on its chauffeur service at a press conference scheduled on July 4.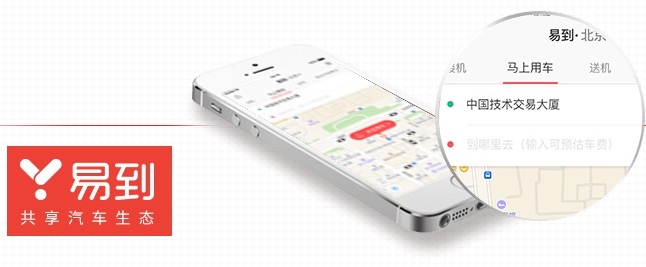 Addressing recent issues related to paying its chauffeur drivers, Yidao said that the company has reached an agreement with the drivers, but the funds for payments will be available one day later than expected, on June 30, due to ongoing legal process. Yidao said its drivers would be able to get paid through their app by the time.
ChinaTravelNews reported in October 2015 that LeEco signed an investment agreement to acquire a 70% stake in Yidao. The investment made LeEco the largest shareholder of the ride-sharing platform at the time. But the cost of the transaction was undisclosed.
According to a Reuters report, LeEco, one of China's most ambitious companies, grew from a Netflix-like video website to a business empire spanning consumer electronics to cars within 13 years. The company is now battling a cash crunch after expanding at an unprecedented rate.
An annual financial report filed by Ctrip in April 2017 revealed that the Chinese online travel giant subscribed Yidao's Series B and Series C convertible preferred shares with a total consideration of USD 53 million (RMB 324 million). (Translated by Jerry)