Beijing-based Duocaitou, an online platform that arranges crowd funding for property or accommodation startups, announced on June 22 that it has received USD 10 million in its A round financing.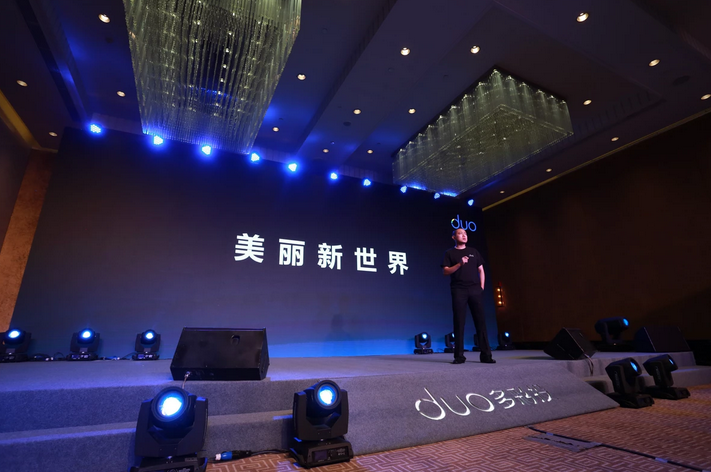 The round had DCM Ventures as the lead investor and also involved Shunwei Capital, a private equity firm co-founded by Mr. Jun Lei, founder and chairman of Chinese smartphone maker Xiaomi.
DCM Ventures's co-founding general partner Mr. Hurst Lin will join Duocaitou's board of directors. Mr. Lin said that the crowd funding platform is reshaping the real estate industry through the internet: the company elevates fundraising efficiency for hotel brands and real estate programs, and offers innovative financial products with lower entry barriers for amateur investors to invest in the high-yield property sector.
Duocaitou claims it has helped startups raise around RMB 501 million on its platform as of June 2017. It has had more than 10,000 users involved in crowd funding rounds for boutique hotels, homestays, apartments, co-working spaces and commercial properties.
The company said that it has been turning a profit since 2017, with a cash reserve of more than RMB 100 million, and is to close its B round funding soon.
Duocaitou announced the completion of its Pre-A round financing in July 2016 and a strategic round that raised an undisclosed sum in September 2016.
The company has partnerships with midrange and upscale travel brands such as Sheraton Hotel, Club Med, New Century Hotels, Atour and Tsingpu Tourism. (Translated by Jerry)