While its European competitors like Lufthansa fly to most major global cities, Finnair tries to focus on connecting Europe with Asia. The strategy allows Finnair to take advantage of the location of its Helsinki hub.
The carrier connects European cities with secondary cities in Asia, sometimes flying to airports with little, or no, European competition. It started with Beijing direct flights from Helsinki in 1988. And then its network expanded to Shanghai, Hong Kong, Chongqing, Xi'an, and Guangzhou.
Finnair CEO Pekka Vauramo told Skift in an interview that the secondary cities like Xi'an and Chongqing are for long term as the middle class is growing in those secondary cities rapidly.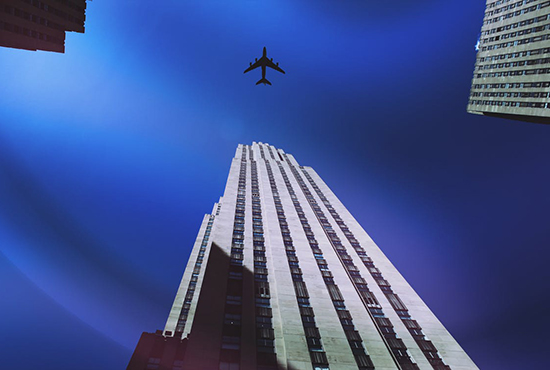 Vauramo said that it's different and not easy to sell tickets in China. The first time long-haul travelers tend to go in group. Therefore, a tour operator is very important, and the agent is a very important point of contact. They book these groups together, and they book the seats. And then, this agent business, the tour operator business, is still — as far as airline is concerned — a fairly manual sort of business.
But Vauramo also pointed out that more and more, people are traveling individually. When it comes to individuals that book directly, they use mobile devices to book their travel. They plan their travels and you need to be reachable through [the devices].
Speaking of the recent Alipay payment solution available on Finnair flights, Vauramo said that the carrier has seen up to 200% sales increases on board with its onboard WiFi which enables the mobile payment.
Read original article