Home
>
>
Mobike closes $600 million E round backed by Tencent
Mobike closes $600 million E round backed by Tencent
Bicycle rental platform Mobike has just raised over USD 600 million in its series E round funding backed by Tencent. The company plans to enhance its globalization, the Internet of Things, and AI.
Bike-sharing giant Mobike announced on June 16 that it has just completed its series E round funding, spinning more than USD 600 million. The round had Tencent as lead investor and included new investors such as BOCOM International, ICBC International and Farallon Capital. Existing stakeholders like TPG, Sequoia China and Hillhouse Capital has also boosted their support for the sharing business in the round and Warburg Pincus continued to act as Mobike's financial advisor.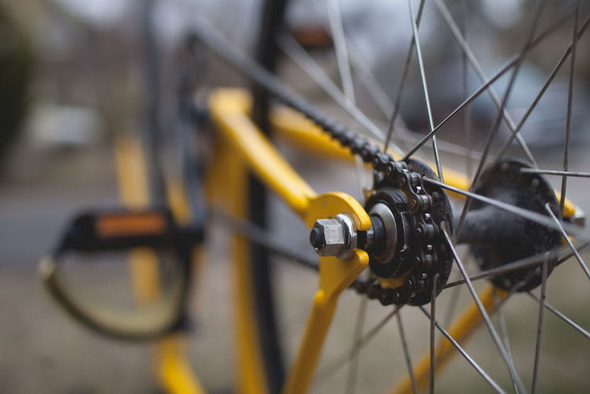 Mobike plans to speed up its internationalization progress and service 200 cities worldwide by the end of 2017. The company will also accelerate its strategies and technological innovations in the Internet of Things, AI and others.
Tencent has invested in the financing rounds of Mobike since the startup's C round. Tencent's chairman of the board and CEO Mr. Pony Ma said, "Tencent approves and appreciates Mobike's vision. We are optimistic and supportive of Mobike's future development. Mobike has seen robust growth in the past year. Tencent will continue to provide its core resources including WeChat to power Mobike's growth, innovation and expansion."
Founded in January 2015, the bike-sharing company has entered Shanghai, Beijing, Guangzhou, Shenzhen, Chengdu, Tianjin, Singapore and, most recently, Manchester and Salford in the UK. Mobike is also in talks to launch its services in many other European cities. (Translated by Jerry)