Airbnb will stick to its proven C2C model whilst localizing its operations in China, vice president and public policy head of Airbnb China Li An said as the company issued a consumer report on sharing accommodation, a joint initiative with China Tourism Academy, a subsidiary research center of China National Tourism Administration.
The report, compiled with surveys of residents in Beijing, Shanghai, Guangzhou, Chengdu and Xi'an, and Airbnb's booking data, identifies the top 10 destinations for Chinese travelers on Airbnb's platform as Japan, Taiwan, the US, Thailand, South Korea, Australia, Hong Kong, Italy, New Zealand and the UK. The listings of Japan and Taiwan get the highest ratings by Chinese tenants.
The report finds that sharing accommodation appeals more to those aged between 15-44 and less for travelers aged 60 and above. The average age of Chinese tenants for sharing accommodation is 30, while the millennials comprise the majority 83% of the customer base in China, the highest percentage globally.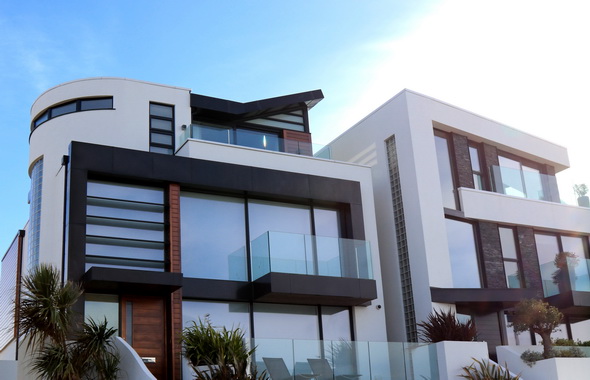 Airbnb has rolled out a series of localization strategies in China since it entered the market in August 2015, said Ms. An during an interview.
The company has launch its official Chinese name "Aibiying", and appointed Hong Ge as global vice president with specific focus in China. China is the only market other than the United States that Airbnb has developed an independent product development team. The China team has a headcount of around 70.
Airbnb has also improved its booking process by powering log-ins through local social network platforms like Weibo and WeChat. It also supports local payment solutions such as Alipay and WeChat Pay and provides customer services 24/7.
Ms. An said that as the China Market is notably different from the company's other overseas markets, Airbnb will localize the operation to cater to the Chinese user behaviors. This, however, doesn't imply giving up its C2C focus, she stressed.
There are two accommodation sharing models in China at present, typically the C2C model such as Xiaozhu's, and the B2C model such as Tujia's. The players of the B2C model appear to gain property listings at a much faster rate than those of the C2C model.
Ms. An told Chinese news outlet Sina Tech that Airbnb will stick to the C2C model and will go for quality rather than quantity in property offerings. "It's better to have a hundred people who love you than a thousand people who like you," she said.
As to concerns of the hospitality sector that alternative accommodation is diluting their market shares, Ms. An said that hotels and shared accommodation complement each other, and the sharing concept pervasive in the entire tourism service chains is in fact diversifying travel and consumption means. "It's making the cake bigger," she said.
As the enthusiasm towards sharing in China is extending widely to sharing bikes, portable cellphone chargers, umbrellas and even basketballs, Ms. An offered her definition of genuine sharing concept – that it should involve sharing idling resources via a platform, on C2C basis, and it should have stickiness and repeat users.