Chinese railways embrace summer travel peak
China's railway network has started to prepare for rising passenger traffic as some 598 million trips are expected during the upcoming summer travel peak.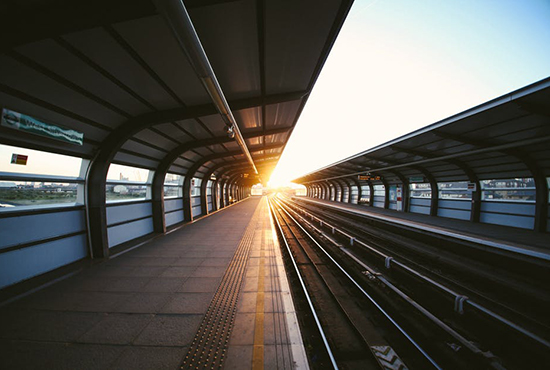 On average, 9.65 million trips are expected on trains each day during the travel peak, which starts on July 1 and ends on August 31, according to the China Railway Corporation (CRC).
The volume marked a year-on-year increase of 9.1%.
China has a vast and efficient railway network. As of the end of 2016, China had a 124,000-km railway network, featuring the world's largest high-speed rail network of more than 22,000 km.
Read original article