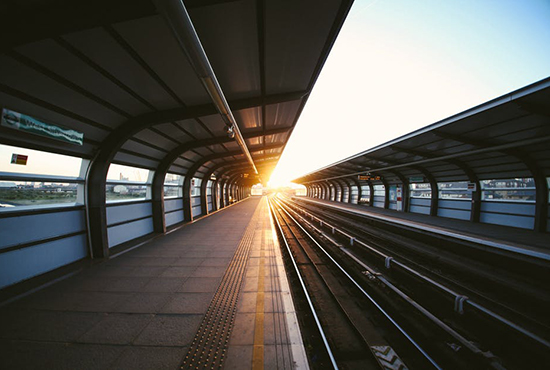 On average, 9.65 million trips are expected on trains each day during the travel peak, which starts on July 1 and ends on August 31, according to the China Railway Corporation (CRC).
The volume marked a year-on-year increase of 9.1%.
China has a vast and efficient railway network. As of the end of 2016, China had a 124,000-km railway network, featuring the world's largest high-speed rail network of more than 22,000 km.
Read original article