Tuniu reported that its net revenues increased by 60.4% to RMB 456.0 million (USD 66.3 million) in its unaudited financial results for the first quarter ended March 31, 2017.
Revenues from packaged tours were RMB 355.9 million (USD 51.7 million), a 53.5% rise from a year ago.
Net loss was RMB 287.4 million (USD 41.7 million) in the quarter, compared to a net loss of RMB 538.5 million in the first quarter of 2016.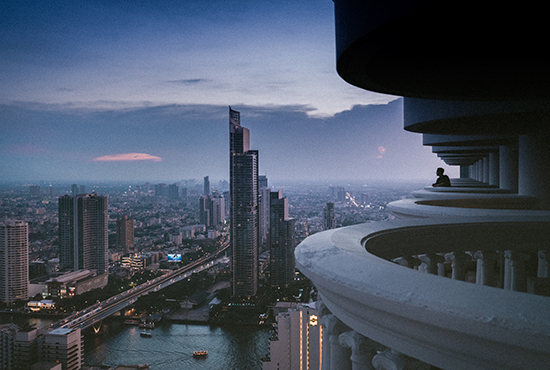 "As we continue to both improve our gross margin and control costs, our path to profitability becomes increasingly clear," said Mr. Conor Yang, Tuniu´s CFO.
As of March 31, 2017, the company had cash and cash equivalents, restricted cash and short-term investments of RMB 4.2 billion (USD 613.8 million).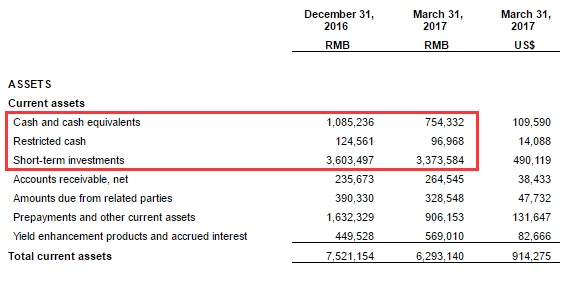 Tuniu's major investor JD.com has the president of its 3C business unit, Mr. Shengli Hu, appointed as a new director of Tuniu, replacing former director Mr. Haoyu Shen, effective May 25, 2017.
Mr. James Jiangzhang Liang, executive chairman of Ctrip, also resigned from the board on the same date. Mr. Tao Yang, senior vice president of Ctrip, has been appointed as the new director instead.
Read original reported