During the six months to end-March the business' "source markets" accounted for 6.3 million passengers, a 3% increase on the same period last time. Across its three reported regions, online distribution accounted for 47% of the total, up from 43% last time.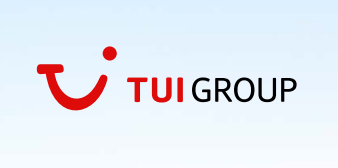 TUI Group's take on its "digital transformation" is two-pronged – it is building a common platform for all its business units but at the same time is undergoing a consumer-facing rebrand to TUI in all markets.
The culmination of this rebrand will be the UK, where Thomson will be phased out. This is slated to be completed during it 2018 full-year.
The digital transformation is taking place alongside a business transformation, which is putting increased emphasis on its own hotels and cruises. Its main hotel brands – Riu and Robinson – saw occupancy rates of 88% and 62% respectively.
Read original article