Ingenico ePayments, online and mobile commerce division of Ingenico Group, announced that it has signed an agreement with Anantara Vacation Club, Asia's premiere shared vacation ownership program, to provide online payment acceptance and processing.
Launched in 2010, Anantara Vacation Club offers a points-based, flexible shared vacation ownership concept for consumers wishing to holiday across Asia and beyond. Ingenico ePayments' platform enables Anantara Vacation Club to accept a wide range of payment methods and currencies, with the benefits of full transparency and control.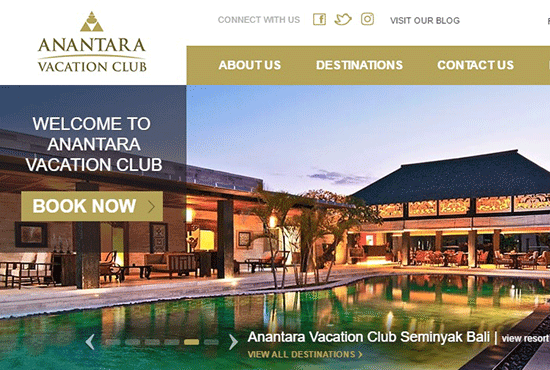 Ingenico's payment experts assist Anantara Vacation Club in managing online fraud and PCI DSS (Payment Card Industry Data Security Standard) compliance. Ingenico will provide Anantara Vacation Club with consolidated reporting and data analysis for each of their markets. It also handles direct settlement of funds to specific bank accounts for payments, enabling Anantara Vacation Club's Finance Department to enjoy a seamless reconciliation process.
"The hospitality industry is constantly changing, and the rise of Online Travel Agencies has given hospitality brands an additional incentive to take online sales payments seriously. Anantara Vacation Club has put in place an end-to-end payments solution that will help the company connect with their guests directly, drive revenue, and reduce cost and complexity," said Nick Tubb, General Manager Asia Pacific at Ingenico ePayments.