Home
>
>
National Geographic Expeditions acquires Global Adrenaline
National Geographic Expeditions acquires Global Adrenaline
05/09/2017
|
7:21:41 PM
|
中文
National Geographic Expeditions announced that it has acquired Global Adrenaline.The transaction is a key part of its overall growth plan for the travel business.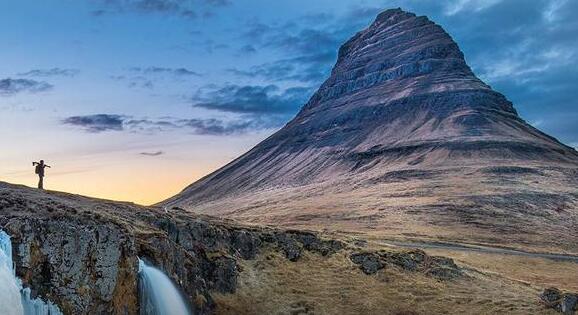 Global Adrenaline has been a valued partner for over a decade, currently operating a number of land-based National Geographic Expeditions' itineraries as well as its growing private and custom expeditions business. The acquisition of Global Adrenaline provides National Geographic with a platform for developing its own call center and significantly expanding its land-based trip offerings.
By acquiring Global Adrenaline, National Geographic will increase the scale of its portfolio of travel offerings, in addition to expanding its reach within the travel business. Existing partnerships with Lindblad Expeditions in small ships, TCS World Travel in private jets and other relationships in key travel segments remain a vital part of future growth plans.
Global Adrenaline was founded in 2001 by current President and CEO Nancy Schumacher.
Read original article