China Southern Airlines sets up investment holding firm
China Southern Airlines has set up its investment holding firm to operate industrial investment, financial service, and capital leverage. The official inauguration of the new firm is slated for June.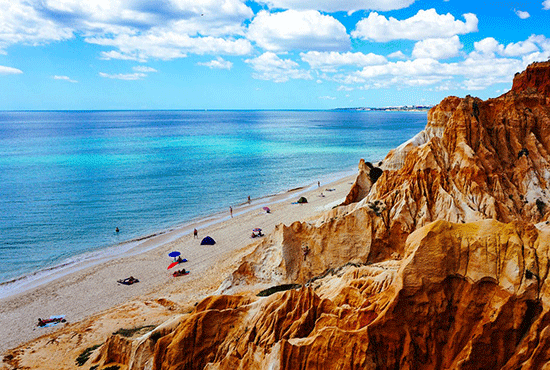 Guangzhou-based airline giant China Southern Airlines has launched its investment holding company to operate industrial investment, financial service and capital leverage, announced State-owned Assets Supervision and Administration Commission of the State Council (SASAC) on May 3.
The structuring of the investment firm, which has taken more than a year, has entered into the final phase. The company is slated for official inauguration this June, according to SASAC. China Southern has decided to integrate its finance, funding and leasing units with the capital holding arm.
Other than China Southern, Shanghai-based carrier China Eastern Airlines also announced late last year that it has registered an industrial investment firm having gained SASAC's approval. (Translated by Jerry)