India's MakeMyTrip has announced a share placement and purchase agreement which will net the business gross proceeds of USD 330 million.
There are two components to the financing – USD 165 million coming from the placement of ordinary shares at a cost of USD 36 a share with unnamed investors, and the same amount coming via a purchase deal involving existing investors Ctrip and Naspers.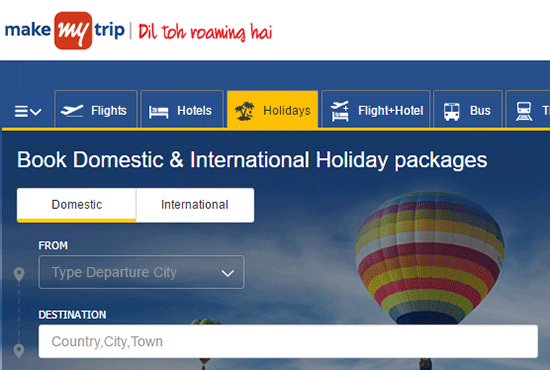 In October 2016, MakeMyTrip merged with Indian rival Ibibo Group. The combined MakeMyTrip/Ibibo was then 50% owned by MakeMyTrip, 40% by Naspers/Tencent and 10% by Ctrip.
Ctrip has experience in China of strengthening from a position of strength by buying significant stakes in or merging with competitors, and it looks as if MakeMyTrip is now in a position to adopt a similar approach.
Its biggest competitor in India at the moment is Yatra, also listed in the US. At the time of writing, Yatra's market capitalization is around $313 million.
Read original article