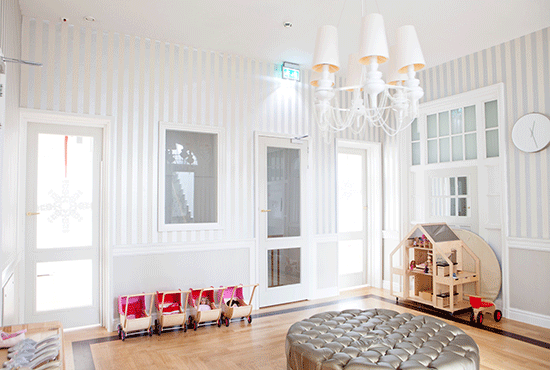 BTG Hotels, a state-controlled hotel group headquartered in Beijing, announced that its operating revenue in the first three months of 2017 was RMB 1.913 billion, 437.35% more than the same period of 2016.
Total profits rose 210.79% to RMB 102 million. Net profit attributable to parent company was RMB 34.81 million, a 395.55% increase from a year ago.
Homeinns Hotel, a consolidated unit of BTG Hotels, contributed RMB 1.55 billion, or 81.02% of BTG's total operating revenue in the period.
BTG Hotels has 3,403 hotels and 371,279 guestrooms as of March 31, 2017. (Translated by Jerry)