Home
>
>
Tour operator groups post revenue upsurge buoyed by outbound growth
Tour operator groups post revenue upsurge buoyed by outbound growth
Chinese tour operator giant Utour Group recorded operating revenue of RMB 10.1 billion in 2016, up 20.71% YoY, while peer HNA-Caissa's operating revenue of the year grew 34.48% to RMB 6.64 billion.
Buoyed by China's growing outbound travel demand and rising tourism expenditure, major Chinese tour operators like Utour Group and HNA-Caissa saw their revenues and net profits surge in 2016.
Utour Group, a major Chinese outbound tour operator based in Beijing, reported on April 25 that its operating revenue climbed 20.71% to RMB 10.1 billion in 2016. Net profit attributable to the company's stakeholders was RMB 215 million, 15.08% more than previous year.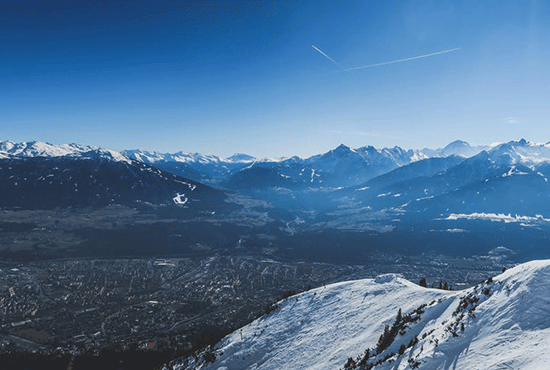 Utour was inaugurated on August 11, 1992, and listed on the Shenzhen Stock Exchange on January 23, 2014. The company operates travel and travel-related services including outbound tours, MICE, overseas education, immigration, sports tourism and overseas finance.
Revenues from the company's outbound travel unit in 2016 increased 23.35% to RMB 9.243 billion, of which the wholesale operation accounted for RMB 7.44 billion, up by 27.32% YoY, and the retail operation was RMB 1.803 billion, a 9.27% rise from 2015.
Utour's domestic counterpart, HNA-Caissa Travel Group, also saw its operating revenue surge 34.48% to RMB 6.64 billion in 2016. The company's net profit attributable to its shareholders was RMB 213 billion, up by 3.3% YoY.
HNA-Caissa, a subsidiary of HNA Group, operates outbound tourism, MICE, aviation and railway catering, project investment and asset management. It completed a reverse merger with E-Food Group and was listed on the Shenzhen Stock Exchange on October 8, 2015.
The company's travel service generated RMB 5.79 billion revenue, a 36% increase from a year ago. Net profit from this segment rose 24% YoY to RMB 207 million. (Translated by Jerry)