The umbrella company that contains British Airways, Iberia, Aer Lingus and Vueling has backed the companies as part of its new Hangar 51 accelerator programme for startups.
Esplorio and Vchain were two of five startups selected for the first wave of businesses to go through the Hangar 51 programme announced last year.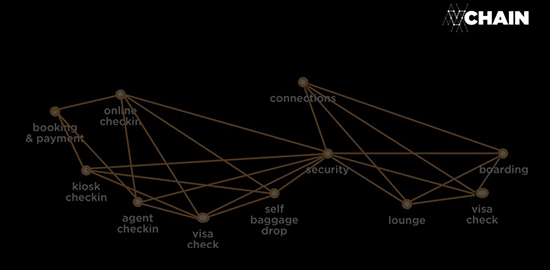 More than 450 start-ups applied to join Hangar 51, from which Esplorio and Vchain have been selected to continue working with the group. They will receive funding from IAG's multimillion pound investment fund for digital transformation.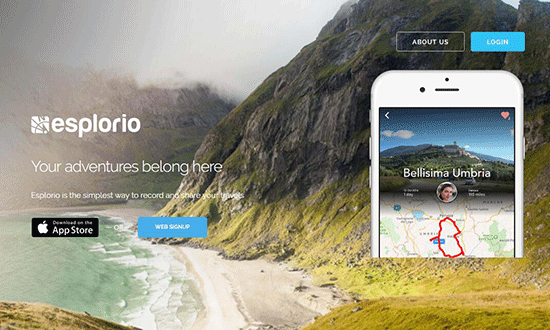 Vchain is building a digital identity platform for passengers, part of which could be used in conjunction with IATA's One Identity project to speed up airport systems using biometrics and digital authentication.
Esplorio is a consumer-facing app that records and share travel experiences.
Read original article